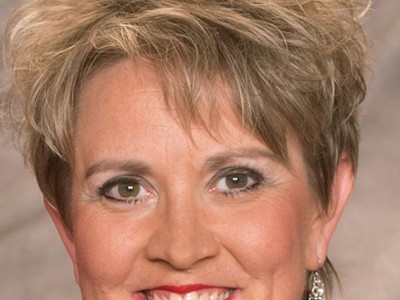 Our musical director, Jennifer Johnson, has been performing with Yahara River Chorus since 1988 and directing since 2001. For Jennifer, barbershop has been a family affair. She has had the honor of sharing the stage with her mother and grandmother in quartets and the chorus. 
In her spare time, she works as a Training Coordinator for the state of Wisconsin with the WIC Program. 
By far her favorite pastime is spending time with her nephews Dylan and Zachary, and niece, Norah. She would like to thank her family for their unconditional love and support through the years.